2010 Winter Olympic Games
2010 WINTER OLYMPIC GAMES -- Pictured: Olympic Signage outside BC Place on February 6, 2010 (Photo by Ben Cohen/NBCU Photo Bank/NBCUniversal via Getty Images via Getty Images)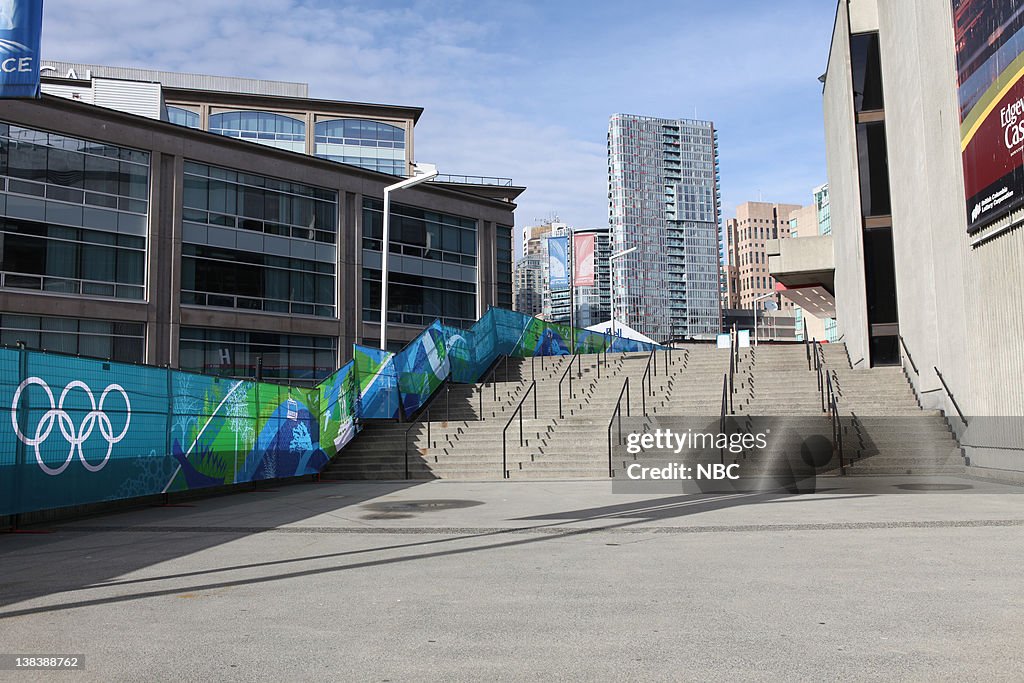 Hoe mag ik dit beeld gebruiken?
GEGEVENS
Beperkingen:
Neem voor gebruik voor alle commerciële of promotiedoeleinden contact op met uw lokale kantoor.
For editorial use only. Textbook use is not allowed. Any commercial, promotional or retail book use of NBCUniversal content requires NBCUniversal's prior written consent. Contact your local office for assistance.
Gemaakt op:
07 februari 2010
Naam materiaal:
NUP_138810_0059